From conception through completion, our clients appreciate our passion, depth of experience and commitment to quality and service. Clear and open communication, coupled with respectful listening, guide each interaction and ensure an understanding of the project, site, context, program and budget.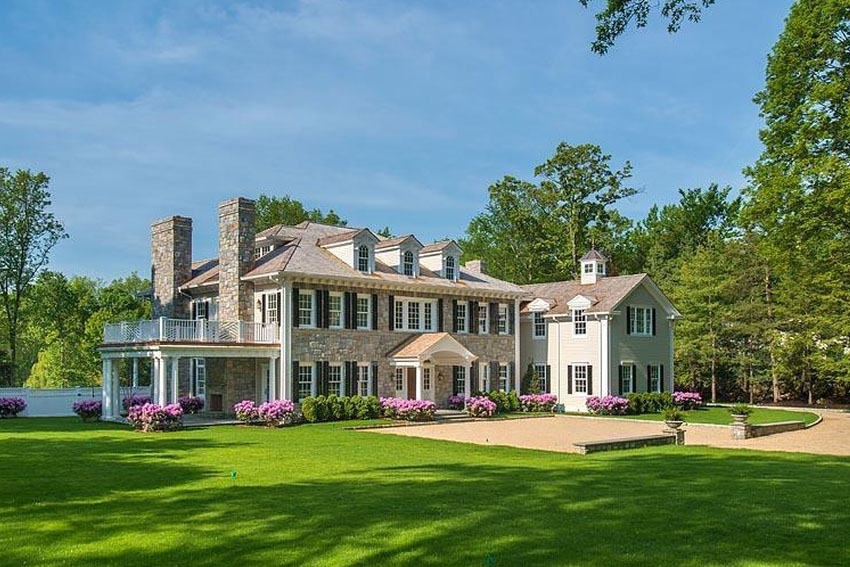 Whether you know what you want or are just beginning your journey, clear open communication guide each interaction. Contadino Architects actively listen to your unique design aspirations and extend a personal commitment to each client to fully understand your design requirements, share your enthusiasm and exceed your expectations.
Contadino Architects assists you in identifying skilled contractors and artisans that can realize the unique challenges of your project and work closely with members of an interdisciplinary team. Constant monitoring and analysis of progress during each phase of development helps to ensure a joyful experience and enables the original goals, design, schedule and budget to be realized.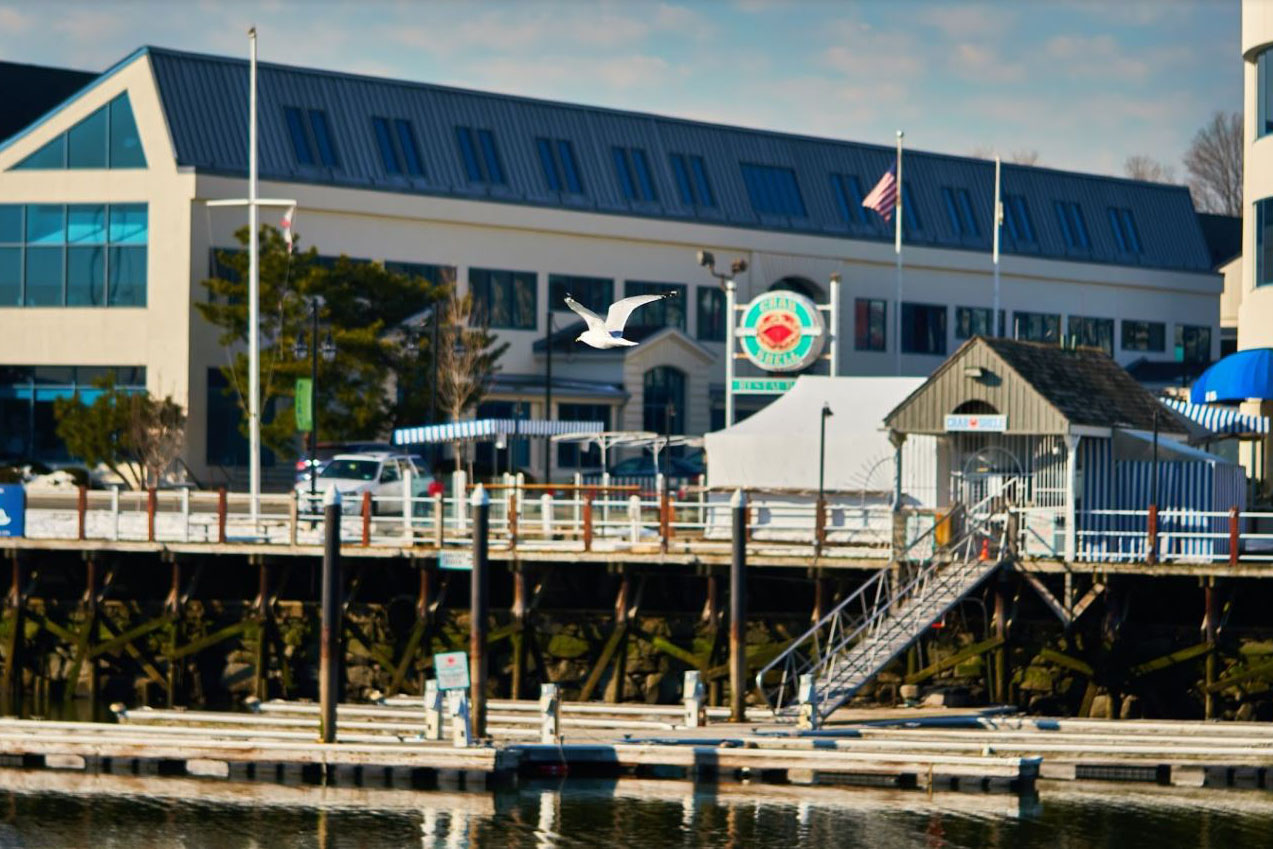 Translating your unique design requirements into sketches and drawings, Contadino Architects synthesize collective thoughts generated and bring your vision closer to reality. The client is an invaluable collaborator throughout this process enabling informed decisions regarding design, scope, schedule and cost.